I decided to wait on posting The Peters' maternity blog until their sweet baby boy made his appearance. And…he's here! I always ask couples if they've picked a name, but if they have, I don't ask them to tell it to me. I know it's kind of fun to keep it a surprise until baby's debut. But not going to lie, I'm always dying to know!
I've loved names for as long as I can remember. As a child, every one of my stuffed animals, dolls, barbies, plastic toy dogs…had a name. All of them. I'd even name the spider in the corner of the basement or the squirrel hopping through our trees. I started thinking of my future children and what I would name them. I even remember the names I had picked out (I did not end up using them!)
So when it came time to come up with names for my actual babies, you can probably guess how excited…and overwhelmed I was. There are so many to choose from! How do you ever pick that one perfect name for your baby?! What I came to find out is that you don't really. Your little human is born, named whatever you choose, and then winds up making it the perfect fit all on their own. I can't imagine any of the other names we loved fitting my boys now.
So, are you curious what little Peters Baby Boy #2 is named? Well, let me tell you, it's a name that was on the top of our lists for our boys and there's a good chance if we have a third boy, we will be using it too. At least for a middle name! I absolutely love it. It's strong and classic. The meaning is "Ruler of his household." I'm sure being the baby of the family that will be more than true! His name… is Henry!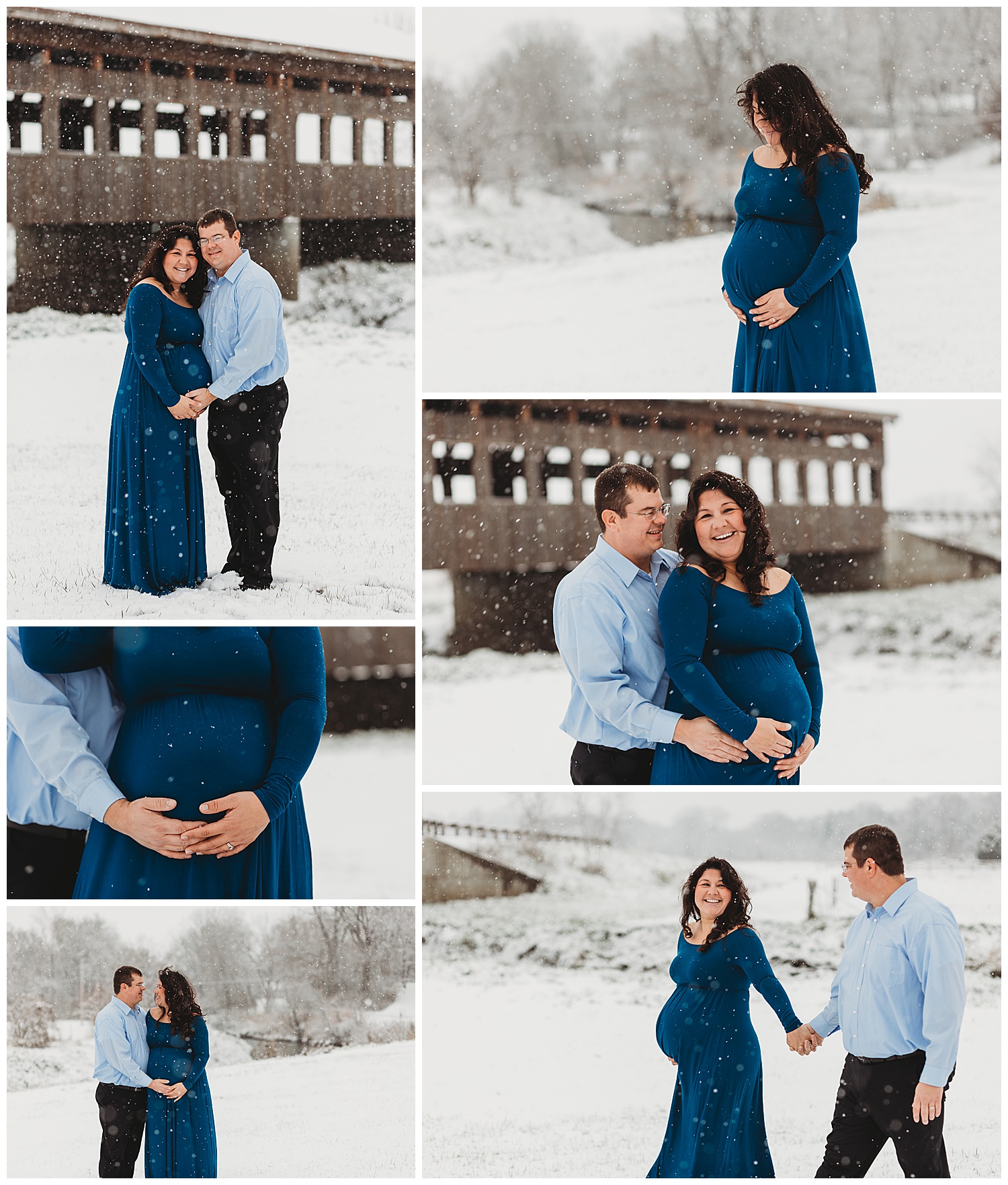 Cynthia and Byron are overjoyed about their new baby but I know they're also mourning the loss of the baby that would have been his twin. Baby's grandma made the beautiful rock shown above in memory of their little angel who earner his/her wings too soon. I was so happy to see the pictures of such a beautiful healthy baby Henry!
Welcome to the world Henry Peters! I have had the pleasure of meeting your family, and I promise you, it's a great one. You are so loved!